Welcome to Hillside Church!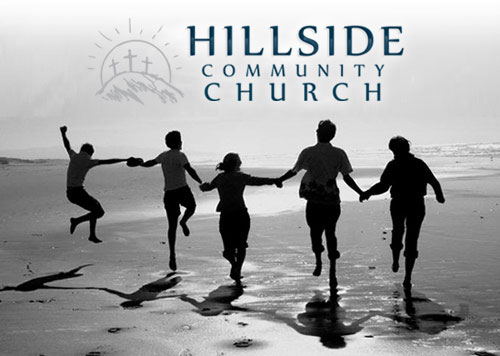 We want to welcome you to our community. Whether you have been around for quite some time or are contemplating a move to our community, we think South Lake County is a GREAT PLACE to live. We have all age groups represented in our church with a variety of ministries available to meet your particular needs! Our desire is to help you grow in your celebration of Jesus Christ! We hope you will consider giving us a look if you are in the process of searching for a church home.
WORSHIP SCHEDULE:
Sunday:

10-11am

 – Worship Service
(Includes Nursery for Birth-4yrs). Children ages 5 yrs and older will stay in the service.

Wednesday:


7:00

 Prayer Meeting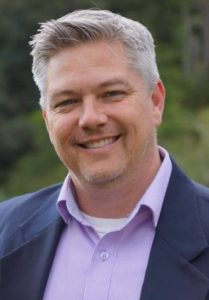 Hillside has called Shawn Bradley to serve as the church's next pastor.  Shawn & wife Lisa have served as independent missionaries in Guatemala for approximately the past six years.  Prior to that, Shawn served at a Christian & Missionary Alliance congregation in the greater Fort Myers area, first as youth pastor and then for six years as the church's lead pastor.  He and Lisa have three children:  an adult son, a daughter in college and a daughter in high school.  Shawn's pastoral tenure at Hillside will begin during March or April of 2018, depending upon when he & Lisa find housing and get settled into their new lives in Central Florida.